This season, WeatherBeeta is Buzzing about Bees! Did you know that the vast majority of plants we need for food rely on pollination, especially by bees? Bees also pollinate wildflowers, so the countryside would be far less interesting and beautiful without them.
Sadly, bees are in trouble! The decline in population is caused by a combination of stresses – from loss of habitat and food sources to exposure to pesticides and the effects of climate breakdown. More than ever before, we need to recognize the importance of bees to nature and to our lives. . . Therefore, this Spring season, WeatherBeeta is looking to promote the importance of bees, which is why we have teamed up with Buddha Bee Apiary to sponsor a beehive. Throughout the spring and summer seasons, WeatherBeeta will be promoting the importance of bees with the help of Buddha Bee Apiary's qualified beekeepers, who will be providing regular updates. Additionally, those who purchase a Bee Print sheet will be able to name a bee within the colony!
Look out for giveaways, blogs and much more throughout the spring season to help raise awareness of bees.

Name a Bee
This spring season, WeatherBeeta is hosting a colony of bees! We've teamed up with Plan Bee Ltd to adopt 2 beehives. We will be promoting the importance of bees with the help of Plan Bee's qualified beekeepers, who will be visiting regularly and providing updates. But we do need your help...
We have over 80,000 bees to name so we would love your help! To name a bee, simply enter a name in the field below.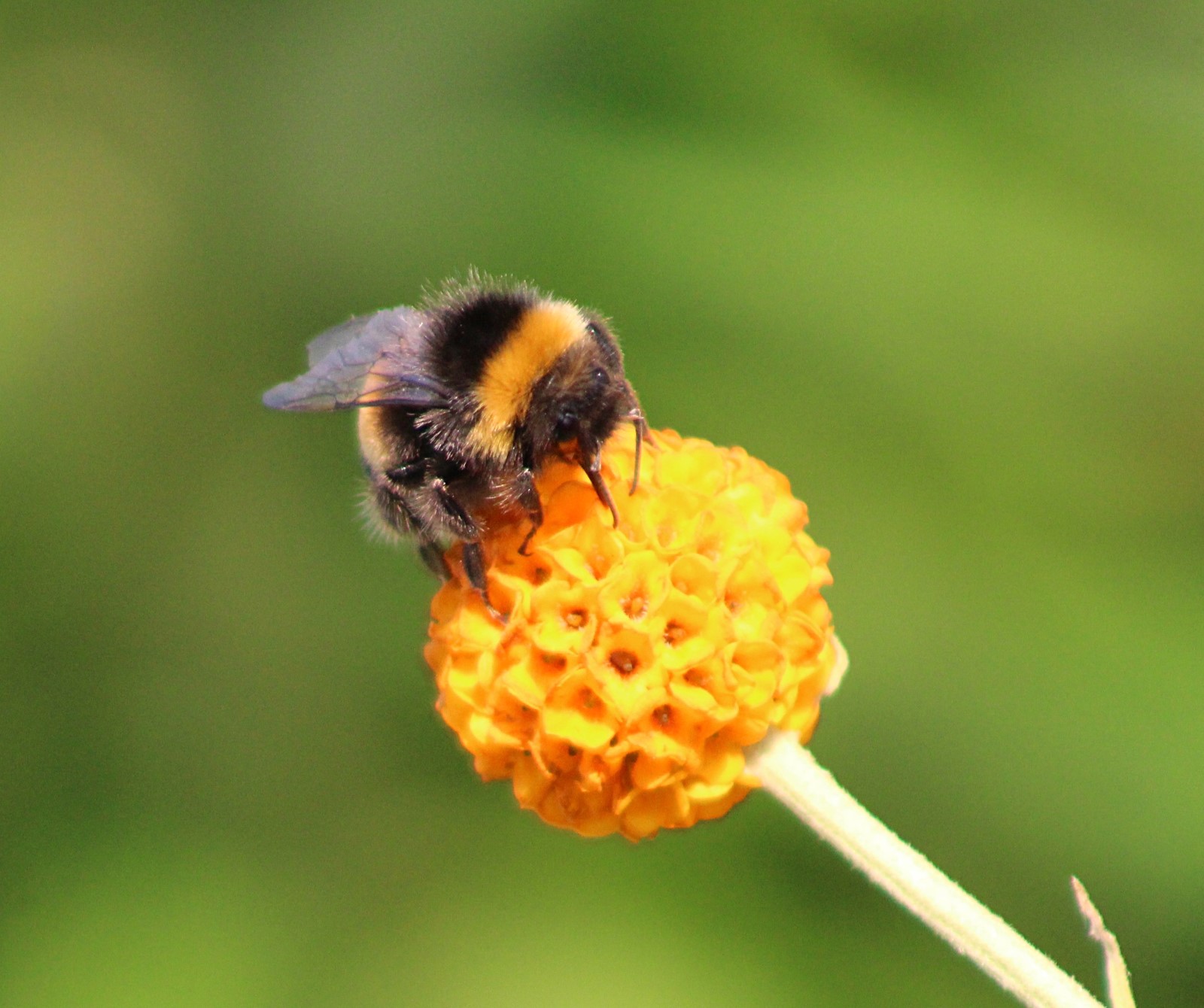 Beatrice
Susan BEE Anthony
Little B
Johnny B Good
Bee-yonce
Hollywood
Beeta Bee
Jakobi Bee
Kaylee Bee
Sawyer Bee
Seamus
ReBeeCa
Beecky with the Good Wings
Buzzzzzzzzz Lightyear
Bertie
Barney Bee
Let it Bee
Morgan Bee
Jax Bee
Zinger
Betty Bee

Bradley Bee
Dakota Bee
Benny Bee
Will Bee
Wana Bee
Nectar
Ray Bee
May Bee