Why Does My Horse Need A Fly Mask?
Keep Your Horse's Comfort in Mind with WeatherBeeta Fly Masks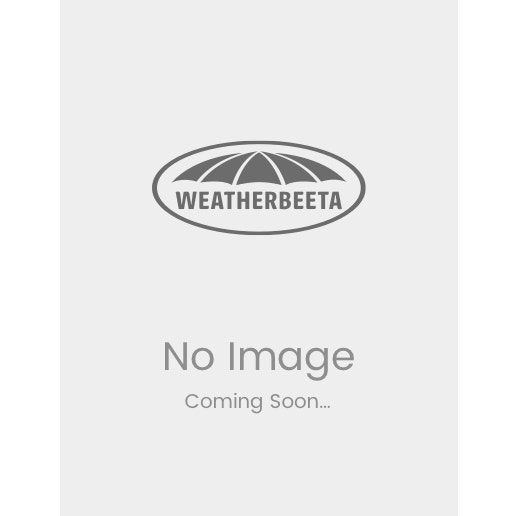 Why does my horse need a fly mask this Summer?
If you're a horse owner, you know that flies are an unfortunate reality of the summer months. However, it is important to protect your horse from these pesky insects and the harmful UV rays. One way to do this is by investing in a quality fly mask, and at WeatherBeeta we have over 25 different styles in more than 10 different colorways to suit every horse's shape and needs.
The Benefits of Fly Masks for Horses
Fly masks provide horses with protection from annoying bugs as well as debris, dust, sun glare, and other irritants that can be harmful to their eyes. Additionally, fly masks may help prevent eye infections caused by foreign bodies entering the eye or flies being rubbed into the eyes by the horse itself. Fly masks are also great for horses with sensitive eyes or those who have been diagnosed with certain eye conditions such as uveitis or moon blindness. In these cases, protective gear is essential to ensure that the horse remains comfortable while protecting their vision from further damage. Our best-selling Stretch Bug Eye Saver has an unbelievable UV protection of 95% and comes in a standard and deluxe version, with ear coverage for further protection.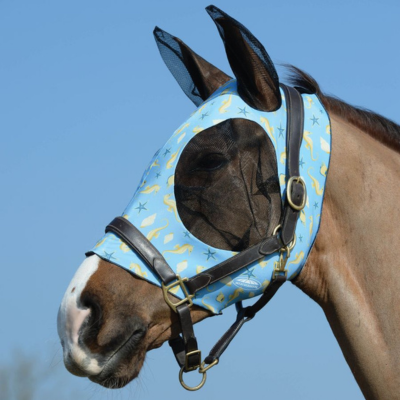 WeatherBeeta Fly Masks
When it comes to selecting a fly mask for your horse, WeatherBeeta offers some of the best on the market today. Their masks are made from breathable mesh fabric which helps keep your horse cool and comfortable even on hot days when pesky bugs are out in full force. The ComFiTec Deluxe fine mesh mask with ears is designed with vision, comfort, and durability in mind - the double-lock closure system ensures that the mask fits securely without causing any discomfort for your horse and provides additional protection against insects getting inside the mask itself. Plus, they come in a variety of colors so you can match them to your horse's color scheme!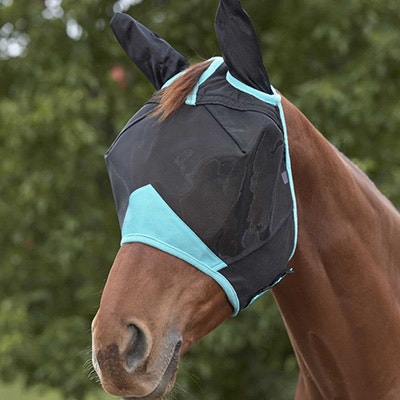 A fly mask can make all the difference when it comes to keeping your horse comfortable during insect season. By investing in a quality WeatherBeeta fly mask you can rest assured knowing that your horse will be protected from annoying pests while remaining cool and comfortable throughout the summer months! So don't wait - invest in one today and keep those pesky flies away!
Discover the range of fly masks and accompanying mesh blankets, perfect for the summer months HERE