This season, WeatherBeeta is Buzzing about Bees! Did you know that the vast majority of plants we need for food rely on pollination, especially by bees? Bees also pollinate wildflowers, so the countryside would be far less interesting and beautiful without them.
Sadly, bees are in trouble! The decline in population is caused by a combination of stresses – from loss of habitat and food sources to exposure to pesticides and the effects of climate breakdown. More than ever before, we need to recognize the importance of bees to nature and to our lives. . . Therefore, this Spring season, WeatherBeeta is looking to promote the importance of bees, which is why we have teamed up with Buddha Bee Apiary to sponsor a beehive. Throughout the spring and summer seasons, WeatherBeeta will be promoting the importance of bees with the help of Buddha Bee Apiary's qualified beekeepers, who will be providing regular updates. Additionally, those who purchase a Bee Print sheet will be able to name a bee within the colony!
Look out for giveaways, blogs and much more throughout the spring season to help raise awareness of bees.

Name a Bee
This spring season, WeatherBeeta is hosting a colony of bees! We've teamed up with Buddha Bee Apiary to sponsor a beehive. We will be promoting the importance of bees with the help of Buddha Bee's qualified beekeepers, who will be visiting regularly and providing updates. But we do need your help...
We have over 80,000 bees to name so we would love your help! To name a bee, simply enter a name in the field below.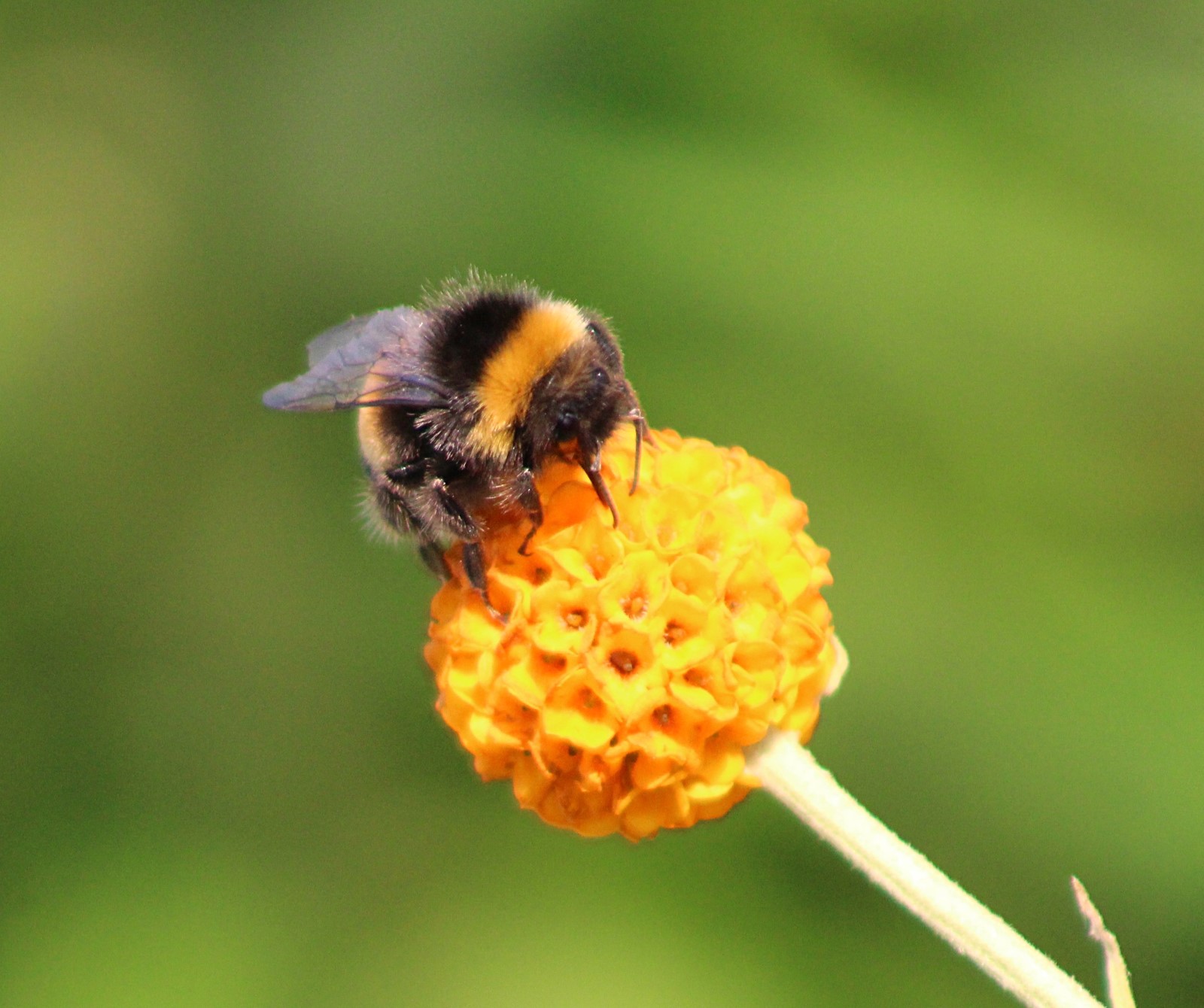 Beeatrice
Susan BEE Anthony
Little B
Johnny B Good
Bee-yonce
Hollywood
Beeta Bee
Jakobi Bee
Kaylee Bee
Sawyer Bee
Bumble
Dexbee
WeeBeeJr
Potato
Calypso
Daisy
Rosie
Buzz Aldrin
Chad
Baddie B
Daisy
Sampson
Buzzard
Bernie
Harvey
Honey
Beeutiful
Nerd
Vinny
Seamus
ReBeeCa
Beecky with the Good Wings
Buzzzzzzzzz Lightyear
Bertie
Barney Bee
Let it Bee
Morgan Bee
Jax Bee
Zinger
Butter Bee
Bee Kind
Beeata
Peaches
Raven
Bunny
Susan Bkind
Rosalie
Tubbo
Stripe
I Bee In Love With My Horse
The Beeeeziness
Buzzwell
Evelyn
Beezaz
Benjamin
WillowBee
Shady Baby Bee Good

Black Lives Matter
Mr. Fuzzy Buzzy
Beegood
Beela Lestrange
Ascher
Sting
Howard
Winnie
Zoey
BEEbop
Justin Bee-ber
Fuzzy Buzzy
Zippy
Everidge
Betty Bee
Bradley Bee
Dakota Bee
Benny Bee
Jerry
Amber
Honey Girl
Bee-Anna
Beezie
Henrietta
Behley
Joey Jr
Crunchy
Winnie
Lulu
Show-bee
Bambeeee
Suzy
Will Bee
Wana Bee
Nectar
Bee Amazing and Love Will Follow
Ray Bee
May Bee
Mr. Barnaby
Hadleigh
Reginald
To Bee or Not to Bee
Barry Bee Benson
Adam Flayman
Brew Bee
Bizzy Bee
Bewitching
Bee-Lieve In Yourself!
Bruce
Sonic the Bee
Crunchy
Bee-nadict Cumberbatch
Barry B. Benson II
BumbleBee
Buzzy Bee
Bombadil
Showbee
Bumble
Fuzzy-Wuzzy
Mr. Harry Beesnees
Snape Was a Hero
Alan Rick-bee
RuBee
Zane Bane
Snowy
Bee-Triss
Beezy Bumbleworth
Buzzbee
Bumblebee
Bee Arthur
Buzby
Katara
Rug-bee
Buzz McBuzzFace
Let it Bee
John
Libbee
Beetterscotch
Tebo
Reggie
Maya Bee
JT
Saki
Carl
Lily
Bea
Beebee
Buzz
Sweet Bee
Hermionbee Granger
Trans Rights are Human Rights