Digital Gift Card
Digital Gift Card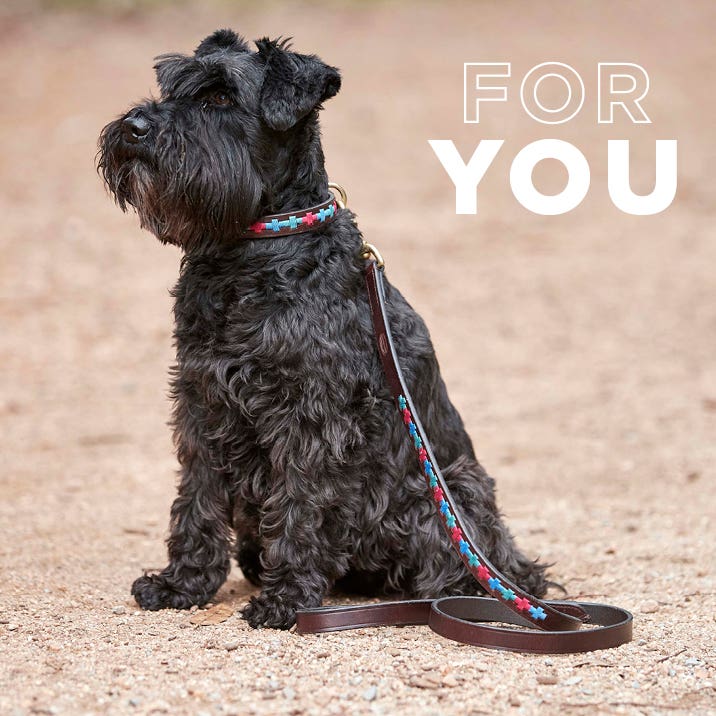 Gift Card FAQ
Digital Gift Card FAQ
When will I receive my Digital Gift card?
You and/or the receiver will be sent an email confirmation and gift card details within about 10 minutes from purchase.
Can I redeem my Digital Gift Card instore & online?
You can redeem this gift card online only. It will not be accepted at any of our stockists.
How long is my Digital Gift Card valid?
3 Years
Can I send my Digital Gift directly to a person of my choosing?
Yes as long as you have a valid email address
Is there a way I can check the gift card balance ?
Yes within the shopping cart