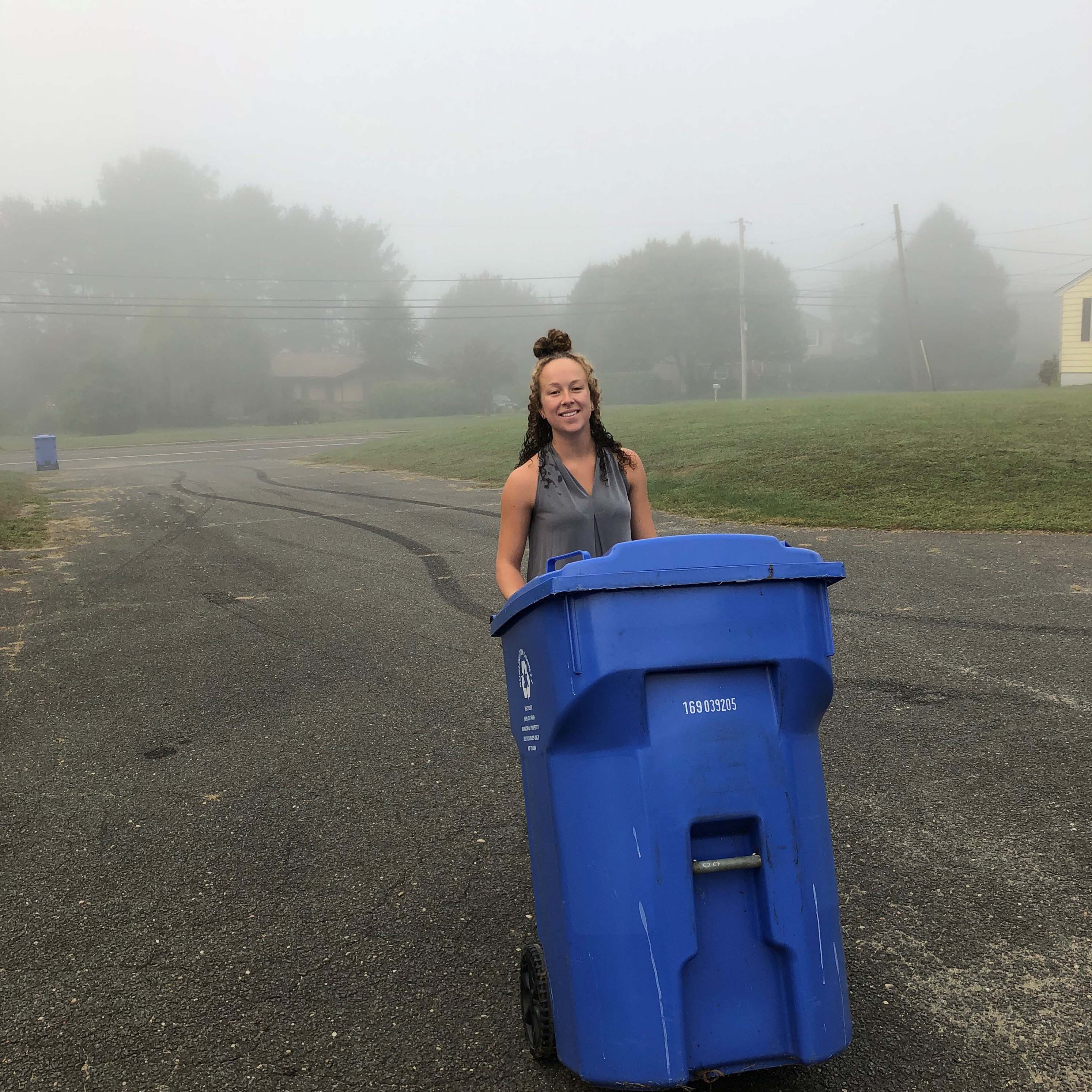 Being eco-friendly should be everyone's business and at Weatherbeeta USA this has been the case for more than 20 years.
Sending out our customer orders in the most environmentally friendly way as possible is very important to us and we pride ourselves in what we do to achieve this. We re-use 95% of the cardboard cartons that our products arrive to us in, to send orders out to our wholesale customers and to our retail customers too. Any cardboard not suitable for re-use is compressed, baled and sent for recycling.
We do use recyclable poly-bags when it makes sense to, but don't be surprised if your order from us arrives in an unbranded, not so pretty, re-used carton!
We're using recyclable packaging where possible, and if any fill packaging is required to keep your goods safe in the carton, we use recyclable air cushions.
Our delivery partner UPS has recently announced their New Environmental Commitment of Planting 50 Million Trees by 2030.
Now it is up to you… recycle it.