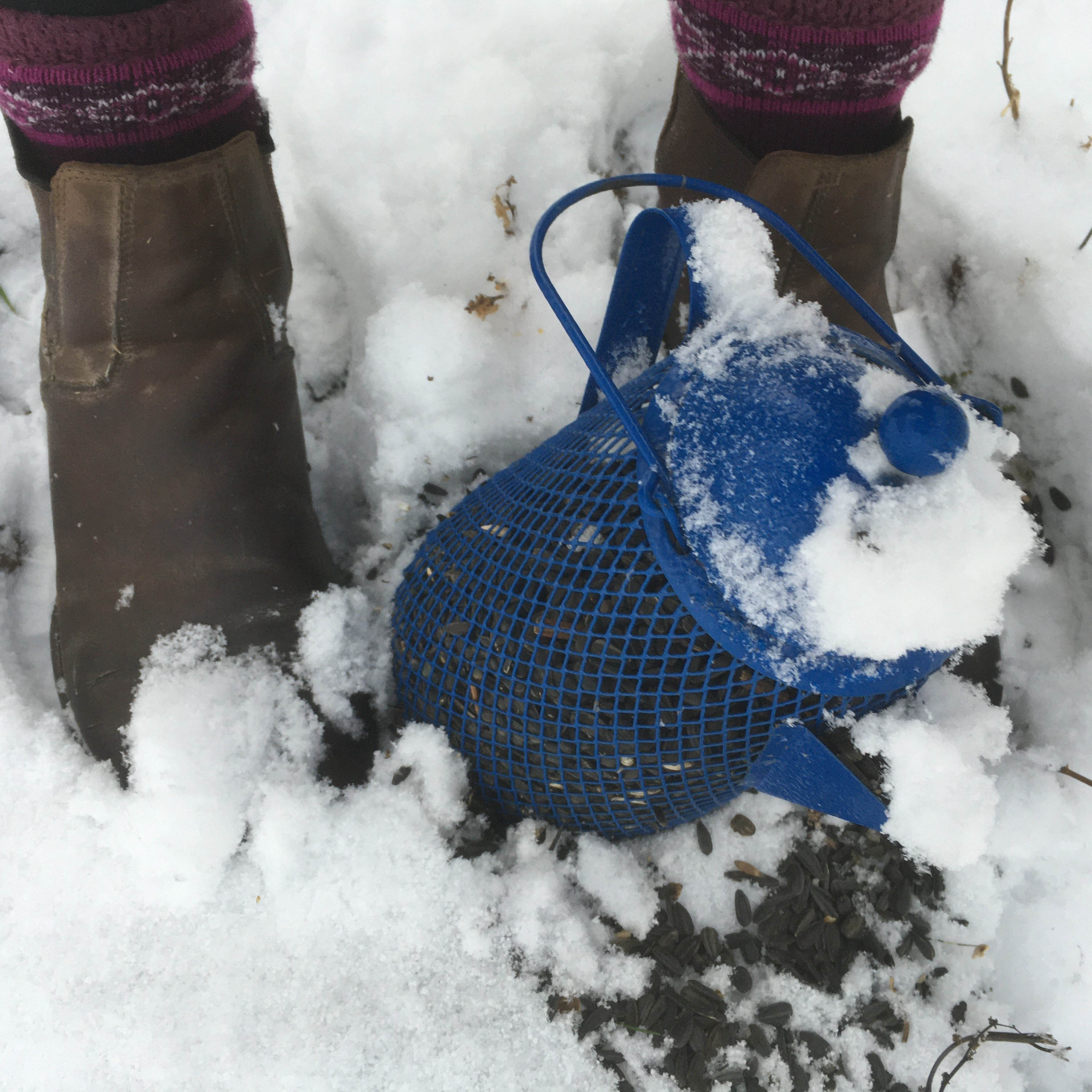 When I first ordered a pair of Dublin Venturer Boots last spring, I was just looking for a short, slip on boot to replace my tall barn boots during the warmer months. What I was not anticipating was that they would become my go to shoes for literally everything around the farm!
With the full grain leather outer, the boots are comfortable and durable, holding up to not only mucking stalls each day but also spreading gravel in the new arena and setting fences for new pastures. The leather is water resistant, making them the perfect option for turnout when the fields are still wet – or more recently they've been facing snow and ice as we combat the first cold snap of the year!
Knowing that I'd eventually end up riding in them, I purchased the option with a riding safe sole – but I was really impressed with the traction on the ground. They were my boot of choice for the 2,000+ bales of hay we had to stack over the summer, with the sole giving optimum grip as we maneuvered trucks, trailers, hayloft ladders, haybales & more throughout many long hours filling up the loft.
The elastic stretch panels and pull tab in the back make these easy to slip on – so in addition to their may hours logged in the barn, they've also been worn for dog walking and garden harvests, and in the recent weeks gathering and stacking firewood as we prep for winter. The height offers just the right amount of protection for miscellaneous farm tasks, but also allows these to be a comfortable all season model. These have definitely become my favorite boots to date, and have earned a place right beside the door for easy access at all times!