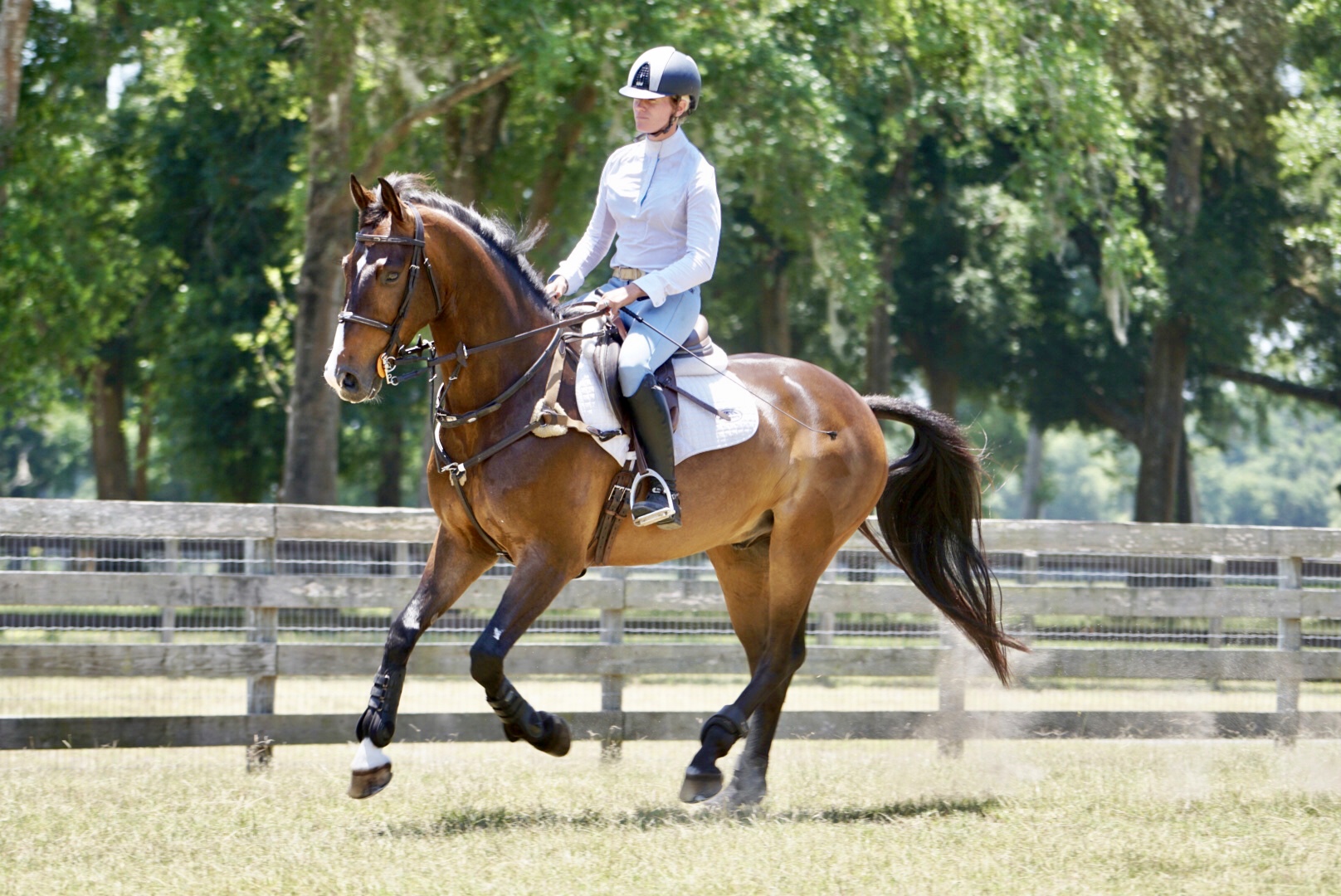 We love our WeatherBeeta Dynamic Open Front Boots and Bell Boots! The open front boots never rub and have enough padding, cushion, and adjustability to get the optimal fit on any horse! The bell boots are no turn, fast-drying, and don't rub (even in all of the Florida sand)!
I also love the Weatherbeeta ComFiTec Ultra Cozi Detach-A-Neck medium weight turnout blanket which is 100% the most wonderful, versatile blanket on the market! Our horses go out in them throughout the winter with no rubs, no tears, and no wet ponies! They fit all shapes and sizes from Tik's 18.2hh horse to my 2* little guy Stakatto Bronx! My groom and working students always rant and rave about how easy they are put on as well!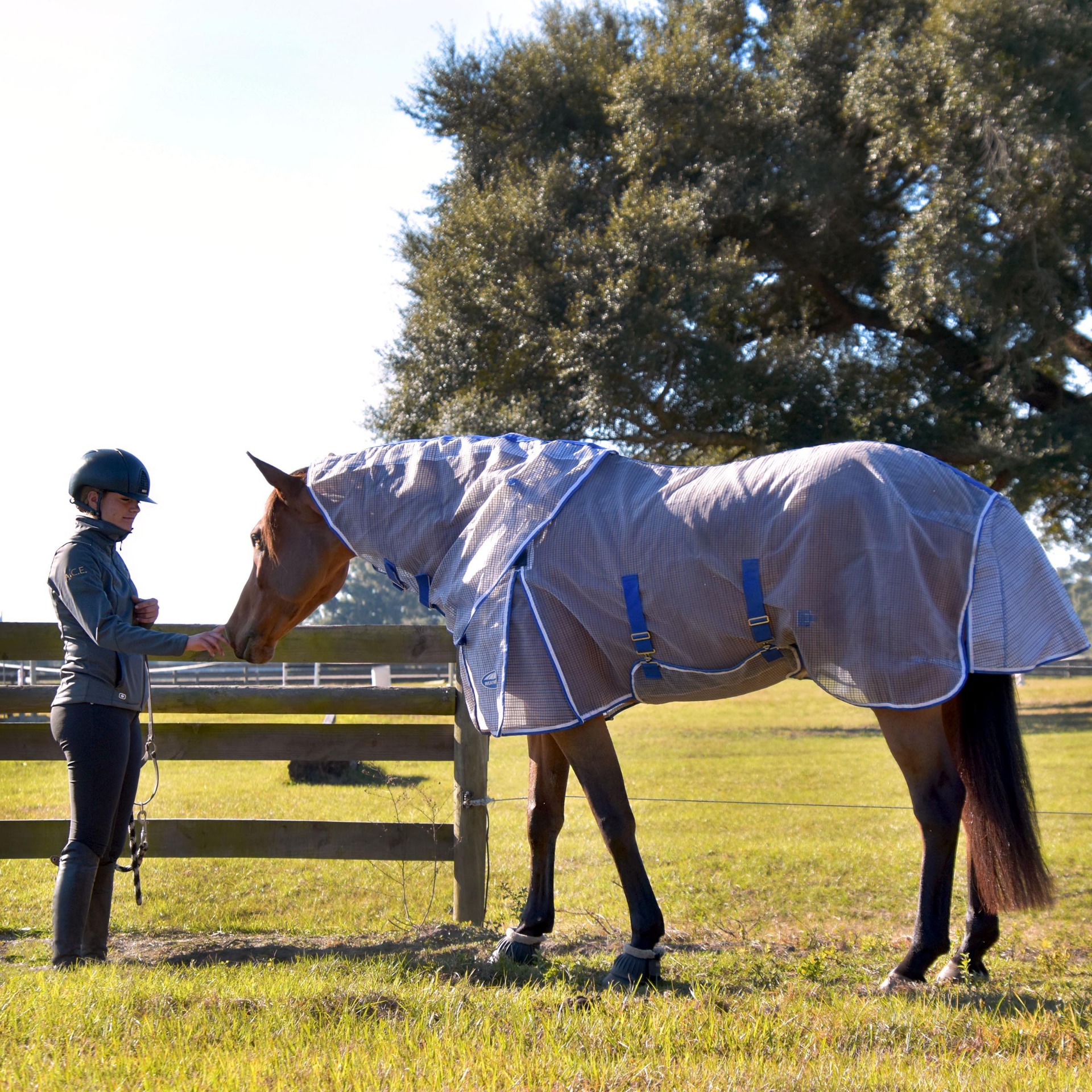 In Spring and Summer, we use the WeatherBeeta ComFiTec Ripshield Plus fly sheets. These fly sheets are the last fly sheets I will ever buy! They are so durable, even our roughest horses haven't managed to tear them! They also protect our horses from sun bleaching in the blazing Florida sun without causing them to sweat! If you don't believe me give it a try!
Looking for a saddle pad that stays in place and looks sleek and modern? The WeatherBeeta Prime Jump Shaped Saddle Pad are my absolute favorite everyday pads! They are made of breathable cotton that dries quickly even on our warmest Florida days.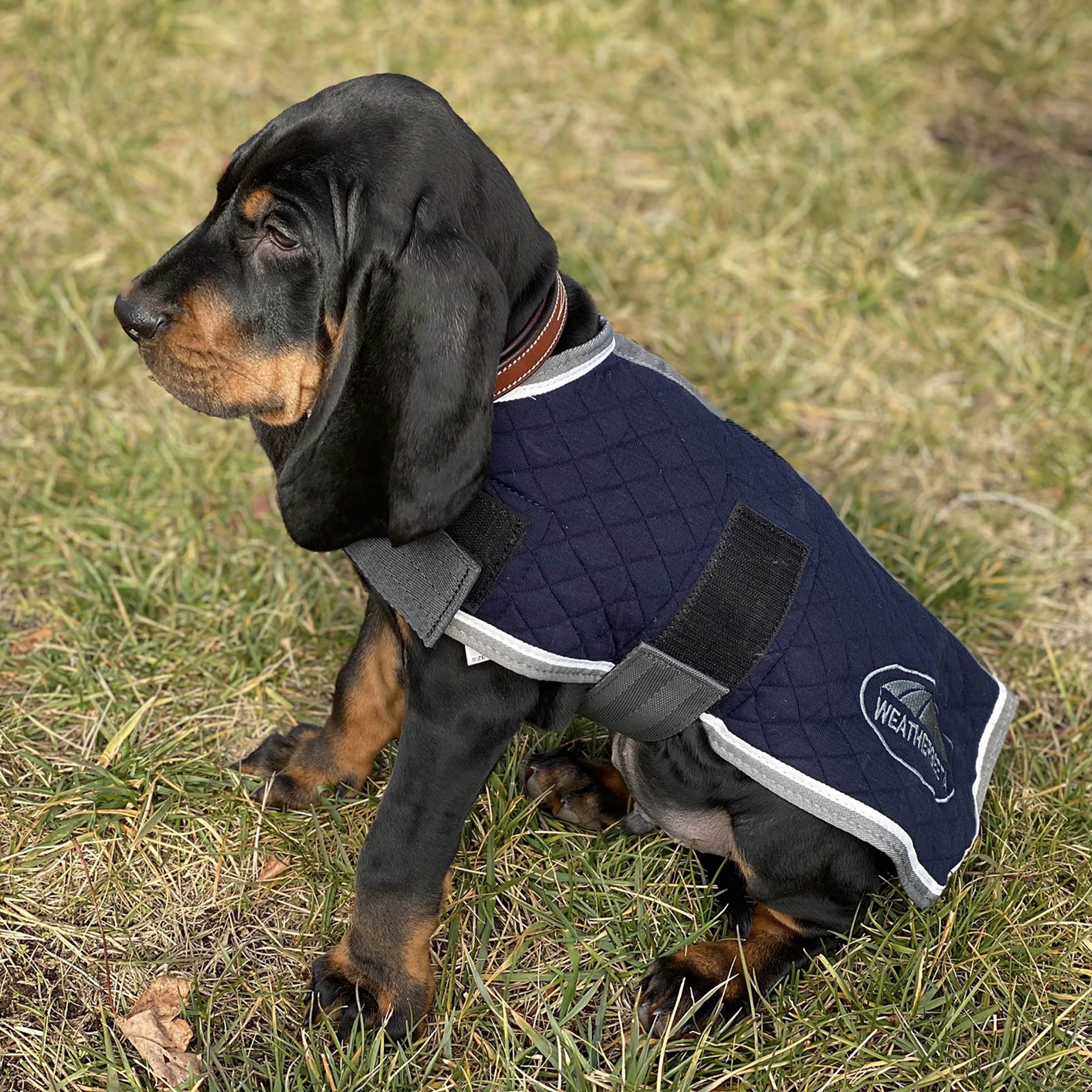 Are you looking for a great gift? The WeatherBeeta Thermic Dog Coat has a beautiful quilted look and easy closure system with chest and belly straps. I just sent this to one of the girls on my team who just got a new puppy - and they are already loving it!