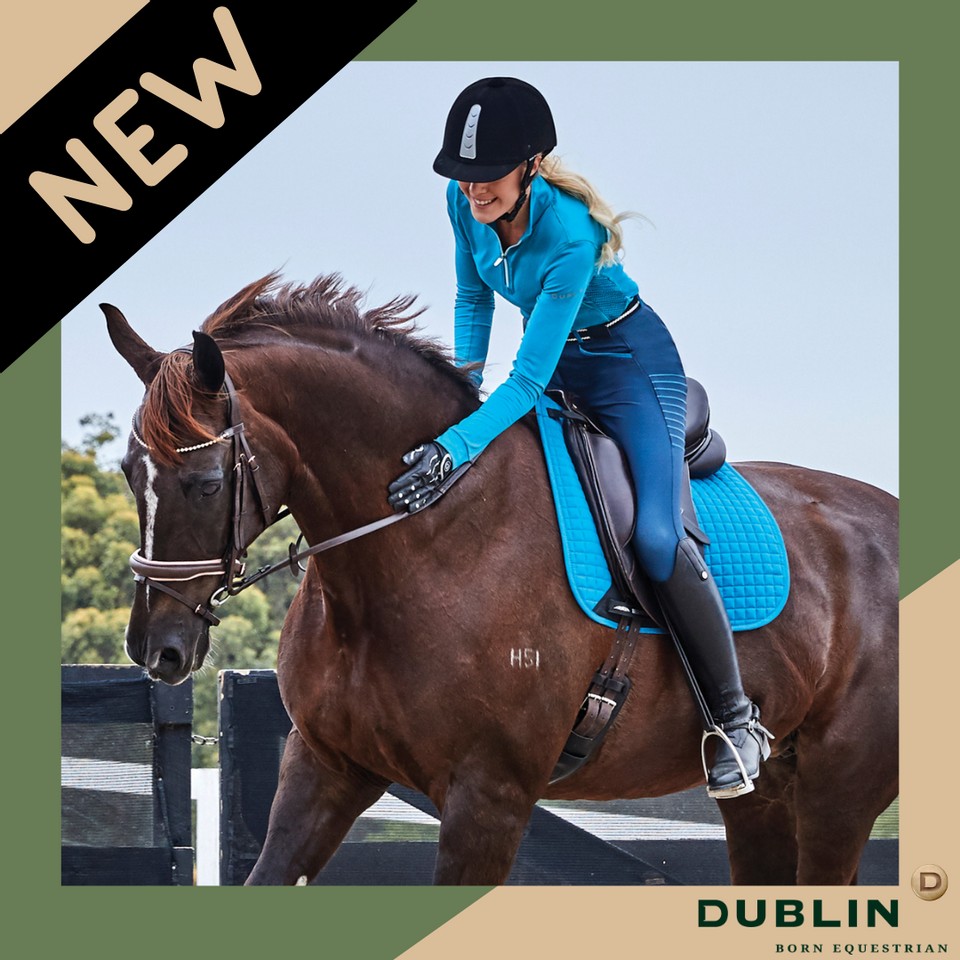 New Dublin Glove Collection
The Dublin riding glove collection offers a glove for every occasion, keeping you covered from the most frigid winter evenings to the hottest summer days and everything in between.
More recently, we have seen the additions of 4 new styles to the range. From thermal, waterproof winter gloves to breathable summer riding gloves, there is something for everybody.
First up, the Dublin Thinsulate Waterproof Gloves are sure to keep your hands toasty warm and dry during the harshest of winters, but are still flexible enough to ride in. They are made from a stretch synthetic serino fabric with a Thinsulate waterproof lining providing optimum warmth and comfort. Featuring an extended elastic cuff with touch tape closure for a warm and snug fit, preventing chills and water from getting in. Additionally, they are touch screen compatible, meaning no matter what you are in the middle of, there is no need to take your gloves off to answer your phone.
Super soft and flexible, the new Dublin Everyday Quality Leather Gloves are made from soft goat leather and feature air vent perforations for maximum breathability, meaning no more sweaty hands! The adjustable touch tape closure with gathered wrists ensure a snug and comfortable fit.
Alternatively, the Dublin Breathable Mesh Riding Gloves are a fantastic lightweight option for everyday riding. These breathable mesh riding gloves are made from a stretch synthetic serino fabric for comfort and grip. Featuring air vented mesh across the back of the hand and fingers for breathability, and an adjustable touch tape closure on the wrist for a comfortable fit. Additionally, they are touch screen compatible for ease of use.
Are you looking for new riding gloves for competitions? The stunning Pull On Glitter Mesh Back Riding Gloves will add a touch of sparkle and class to your outfit! They are a pull on style touch screen compatible glove with glitter detail on the back of the hand. Made from a super soft drum dyed goat analine leather with air vented mesh covers that cover the back of the hand for breathability. They feature an elasticated wristband for easy on/off.