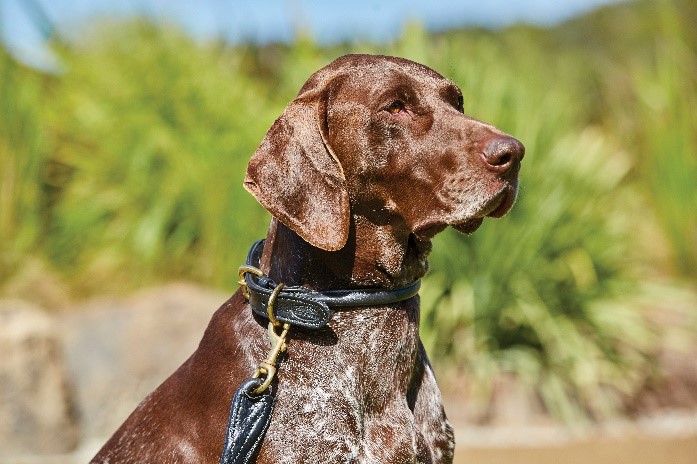 WeatherBeeta is pleased to announce that our new pet collection is here! Are you looking to spoil your four-legged friend just in time for the holidays?
Well now is the time! In addition to WeatherBeeta's vast array of dog coats available, we have now branched out into pet accessories.  From bowls, to beds and collars and leashes, there is a stocking stuffer for everyone!
The WeatherBeeta Rolled Leather Collection is the perfect addition to your dogs wardrobe. Made from a super soft and strong rolled leather, these collars are great for long haired pooches. Available in Tan, Maroon, Teal, Brown and Black, which one will you choose?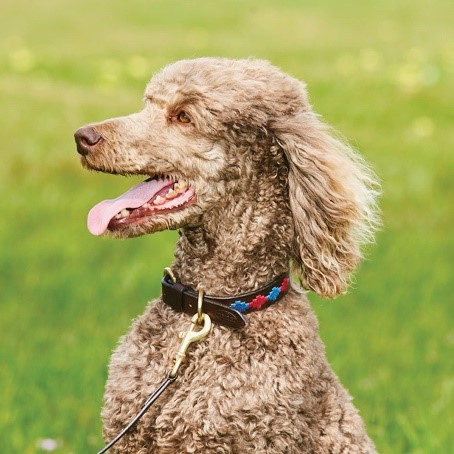 The WeatherBeeta Polo Leather collection features a stylish stitched pattern on premium tanned leather, on both collars and leashes.
Available in 2 different colors, this collection offers style and fun for your dog whilst out in the park.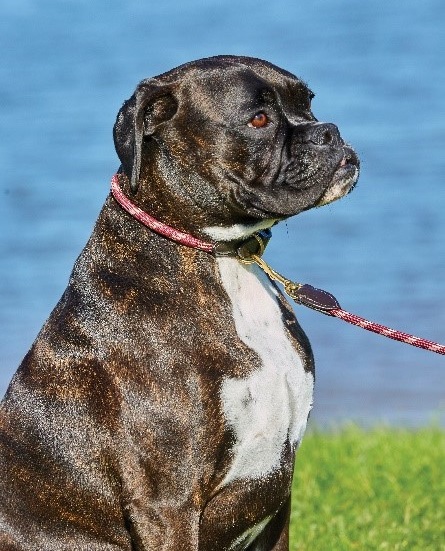 The WeatherBeeta Rope Leather Collection, features collars, slip leashes and clip leashes. The sturdy rope offers a secure yet stylish addition, available in Burgundy/Brown and Hunter Green/Brown.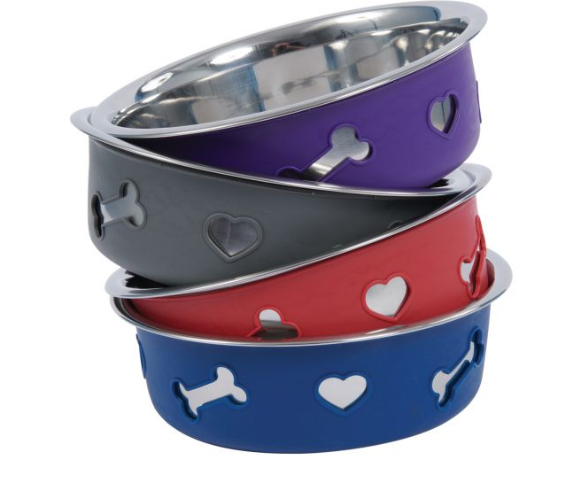 What do dogs love? Food!! And what better way to eat than in style. The WeatherBeeta Non-Slip Stainless Steel Silicone Bone Dog Bowl is fun and practical! Available in a range of colors and sizes, the silicone base is removable making it easy to keep clean.
View the full pet range here: https://www.weatherbeeta.com/pets