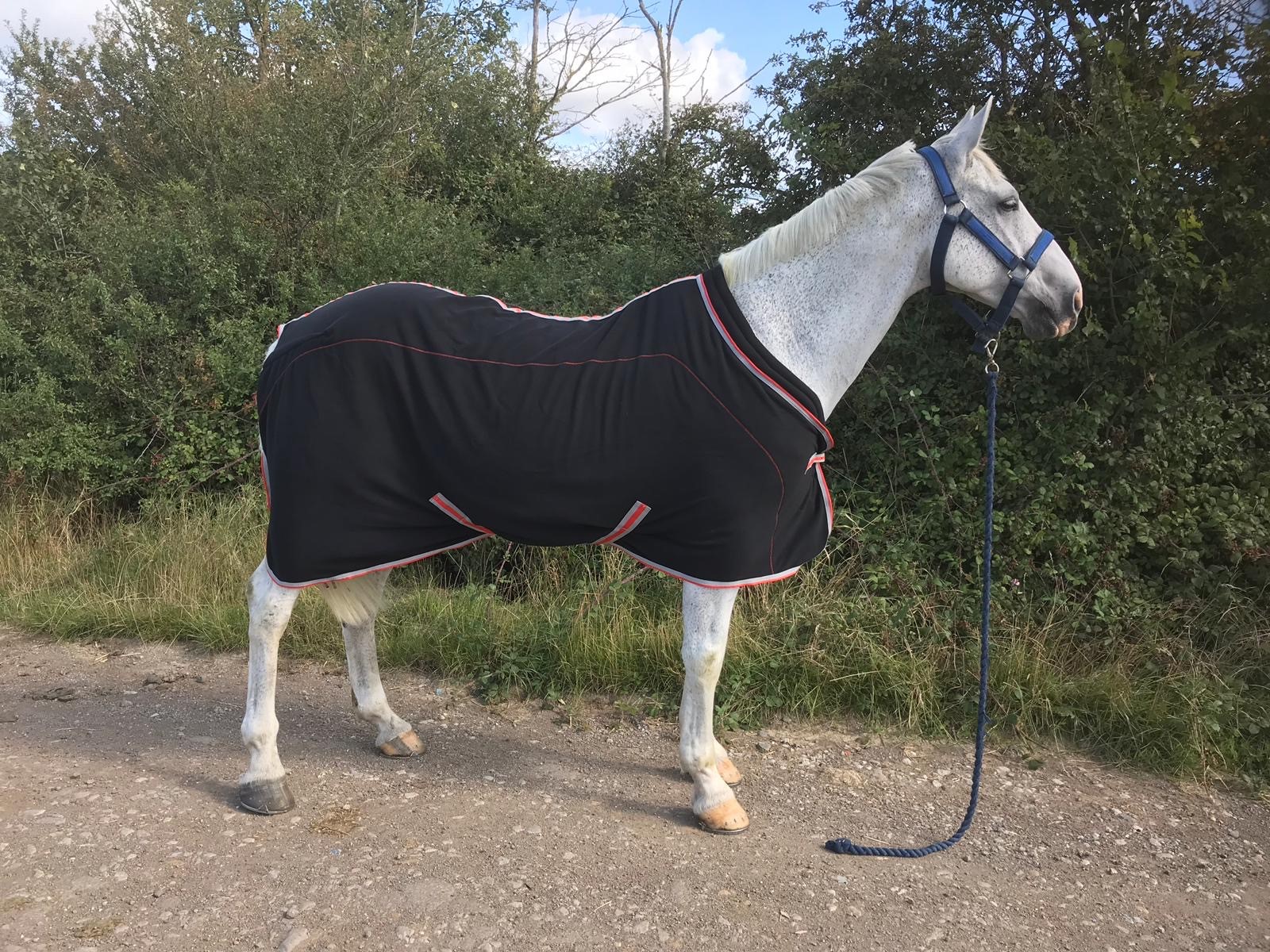 Annabelle Galt and associates are a small independent practice of veterinary physiotherapists, who advocate a multi-disciplinary approach to treatment, with the view of promoting evidence-based practice.
We were very kindly sent some products to trial from the WeatherBeeta Therapy-Tec range and were keen to test them on our wide range of clients. A number of our clients, including elite competition horses, working dogs and companion dogs were chosen to trial the fleece sheets, coats and dog beds, with many positive benefits noticed.
The positive impacts of the Therapy-Tec range that we have seen, are most likely due to how the Bio-ceramic fabric interacts with Far Infrared Rays (FIR). Bio-ceramic fabrics can reflect and emit FIR which has therapeutic effects. This involves warming up tissues like muscle to encourage blood circulation, thus enhancing natural healing mechanisms, which can aid towards relief of chronic pain symptoms.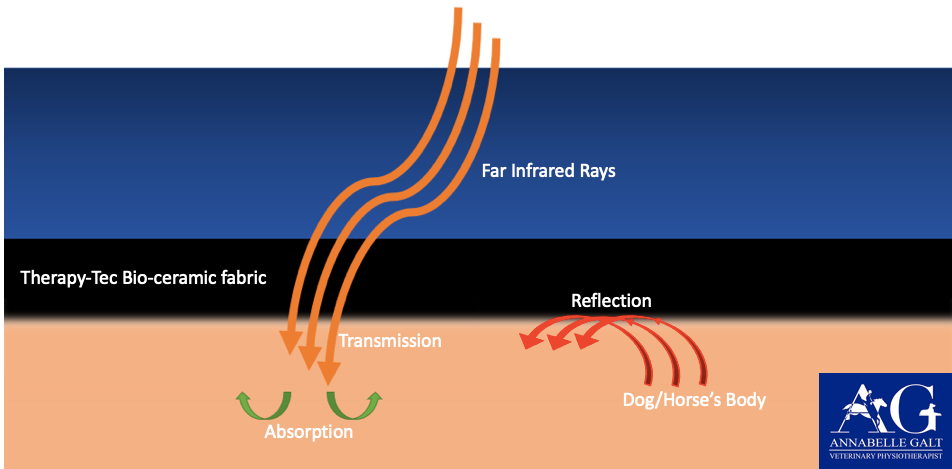 Our professional riders, who trialled rugs for their competition horses, noticed an improvement in recovery post competition and training. Exercise and performance related musculoskeletal stress in horses can benefit from increased blood circulation, aiding towards muscle and soft tissue recovery, reducing injury risk later and maximising overall performance.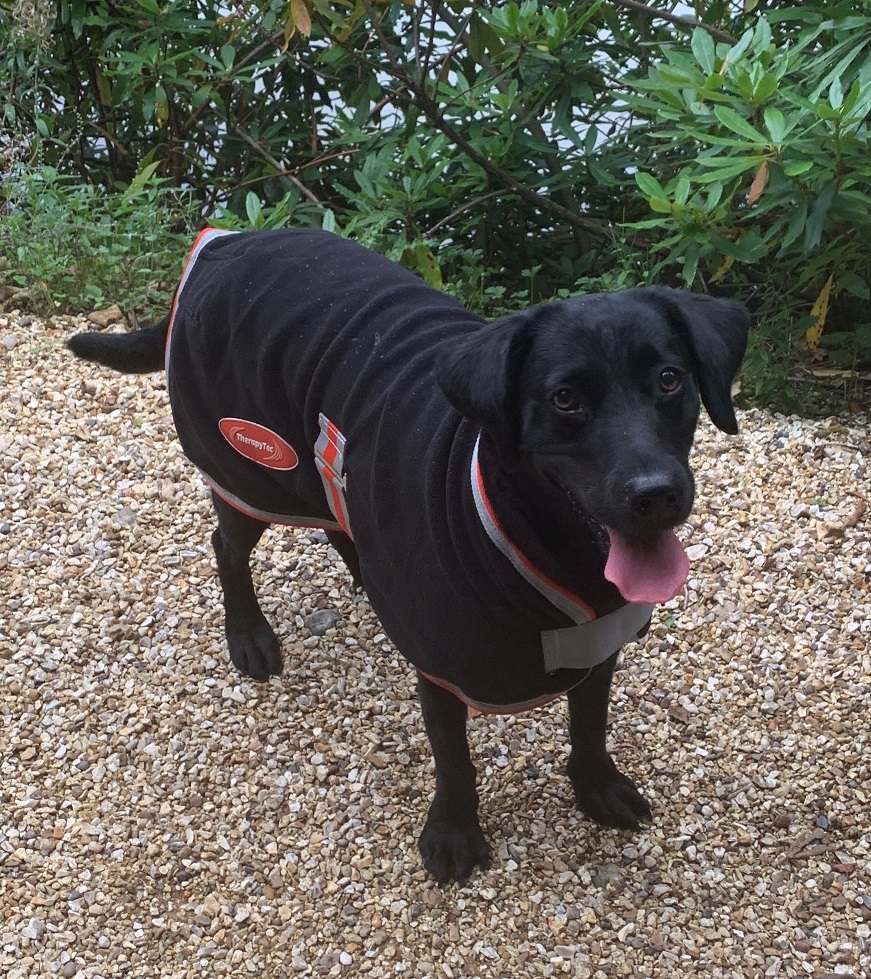 In dogs with common orthopaedic issues like elbow/hip dysplasia and lumbosacral disease, we saw a reduction in stiffness and an improvement in general mobility. These underlying pathologies can be a cause of secondary muscle tension, leading to reduced range of motion (ROM) and further discomfort. The exact aetiology continues to be explored, however by introducing the Therapy-Tec range to your horse or dog's routine it is possible to increase local environmental temperature pre and post exercise, aiding towards enhancing blood flow, which ultimately promotes tissue healing and reduces muscle tension, thus improving overall comfort and performance.
For more Information, please see the links below: